The new summer collection is there
Kaven Posted on June 27 2023
The new summer collection is there!
Are you tired of the same old eyewear styles? Are your eyes craving something fresh and unique? Look no further! We are thrilled to announce the latest collection from Afterbang, an eyewear brand that's all about creativity, originality, and making a statement. Our innovative designs cater to young, dynamic, and forward-thinking individuals who are ready to #LiveToCreate.
Our new collection is a game-changer, offering an unmatched blend of colour and originality that's perfect for today's retail and professional customers. "Our designs are tailored to those who aren't afraid to express themselves and stand out from the crowd. We believe everyone deserves to feel confident and stylish in their eyewear."
The latest collection from Afterbang features a variety of vibrant colours and eclectic shapes, creating the perfect blend of form and function. Our eyewear is crafted with high-quality materials and designed to provide maximum comfort while maintaining style.
But wait, there's more! We're not just about looking good but also committed to sustainability and giving back to our community. That's why a portion of every purchase from Afterbang goes towards supporting local and global initiatives that positively impact our world 🌎💚. So, when you're rocking a pair of our unique eyeglasses or sunglasses, you're not just making a fashion statement but also contributing to a brighter future for everyone.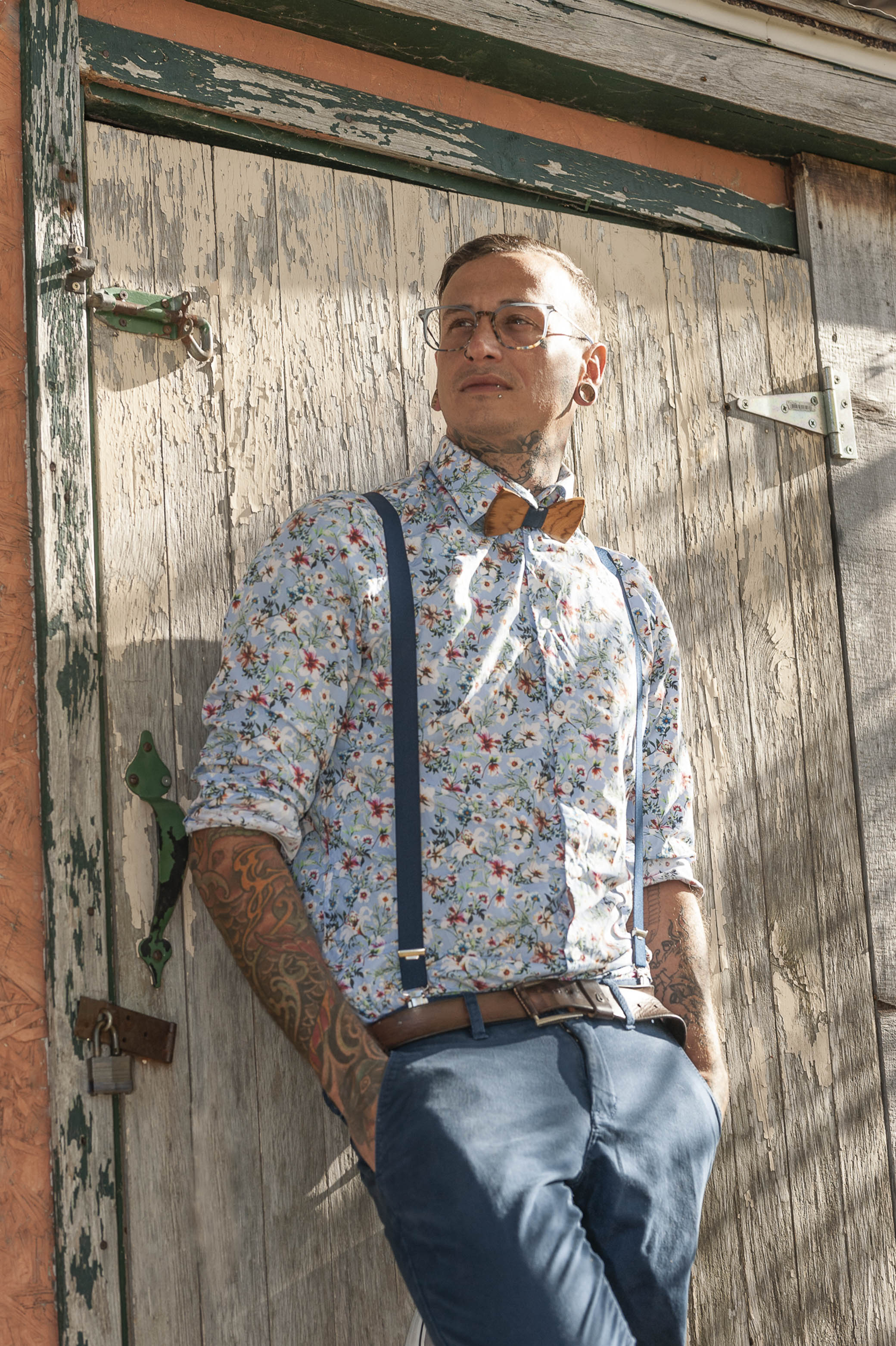 Are you ready to join the Afterbang familia and #LiveToCreate? Visit our website at afterbangeyewear.com and explore our latest collection, or stop by one of our retail locations to try on our eyewear in person. Don't forget to follow us on social media for exclusive sneak peeks, promotions, and more! We can't wait to see how you'll shine in your new Afterbang eyewear ✨🕶️.
About Afterbang
Afterbang is a creative eyewear brand that specializes in designing unique, colourful, and original eyewear for young, dynamic customers. We are dedicated to providing high-quality, stylish, and comfortable eyewear while contributing to global and local initiatives that positively impact our world. To learn more about Afterbang and our latest collection, visit afterbangeyewear.com or follow us on social media.
For more information, don't hesitate to get in touch with us.