"Creativity is intelligence having fun."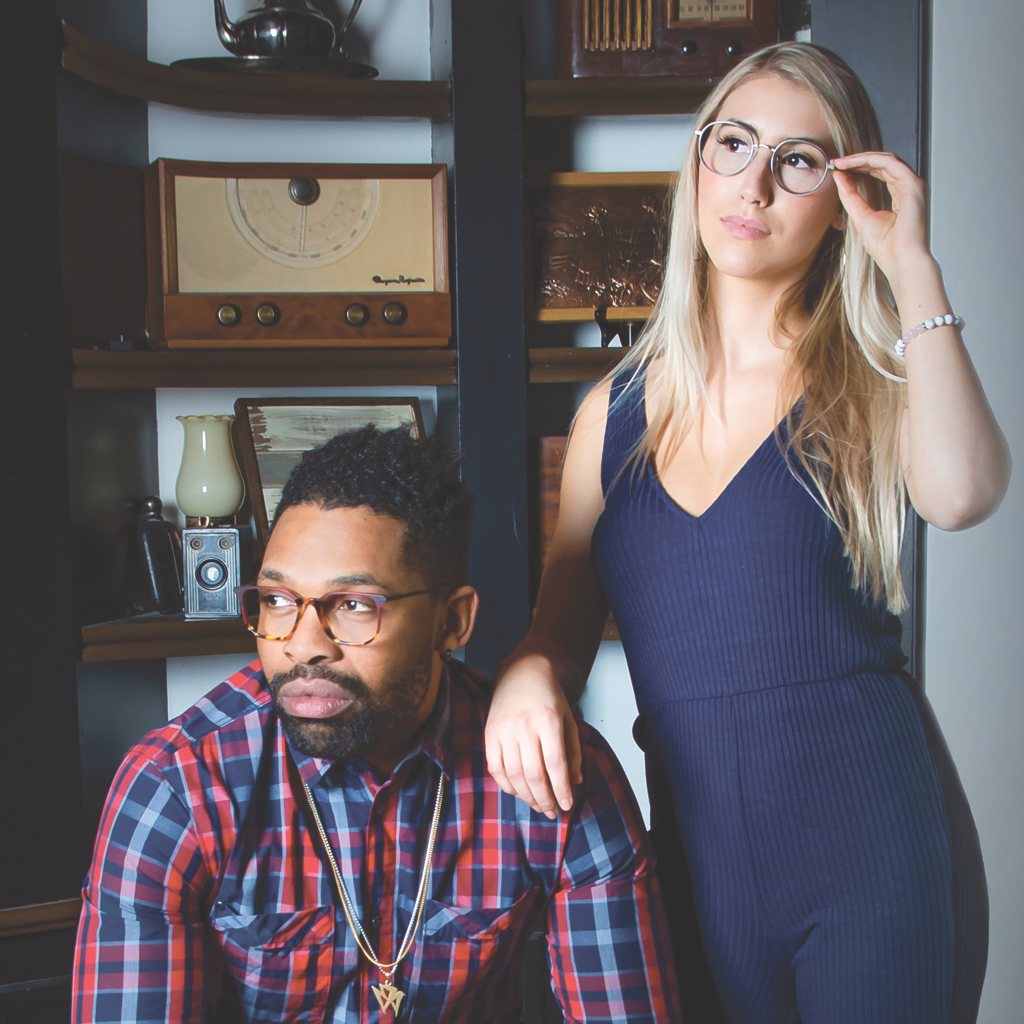 Afterbang was born in Montreal, in 2011, from the love of two amateur skiers for their sport and their creative genius. Shortly after, an equally passionate and creative entrepreneur joins them in order to scale up the Afterbang brand. Since then, Afterbang glasses and accessories can be found in more than 200 outlets across Canada.
Afterbang is the state of mind of creative individuals. It is the admiring and triumphant look that one poses while realizing, with disarming ease, a creation known to be perfect. It's stepping back, hands by your side (or in your pockets, as you wish ...), in a triumphant stance, in proud admiration of what you've accomplished ... Afterbang!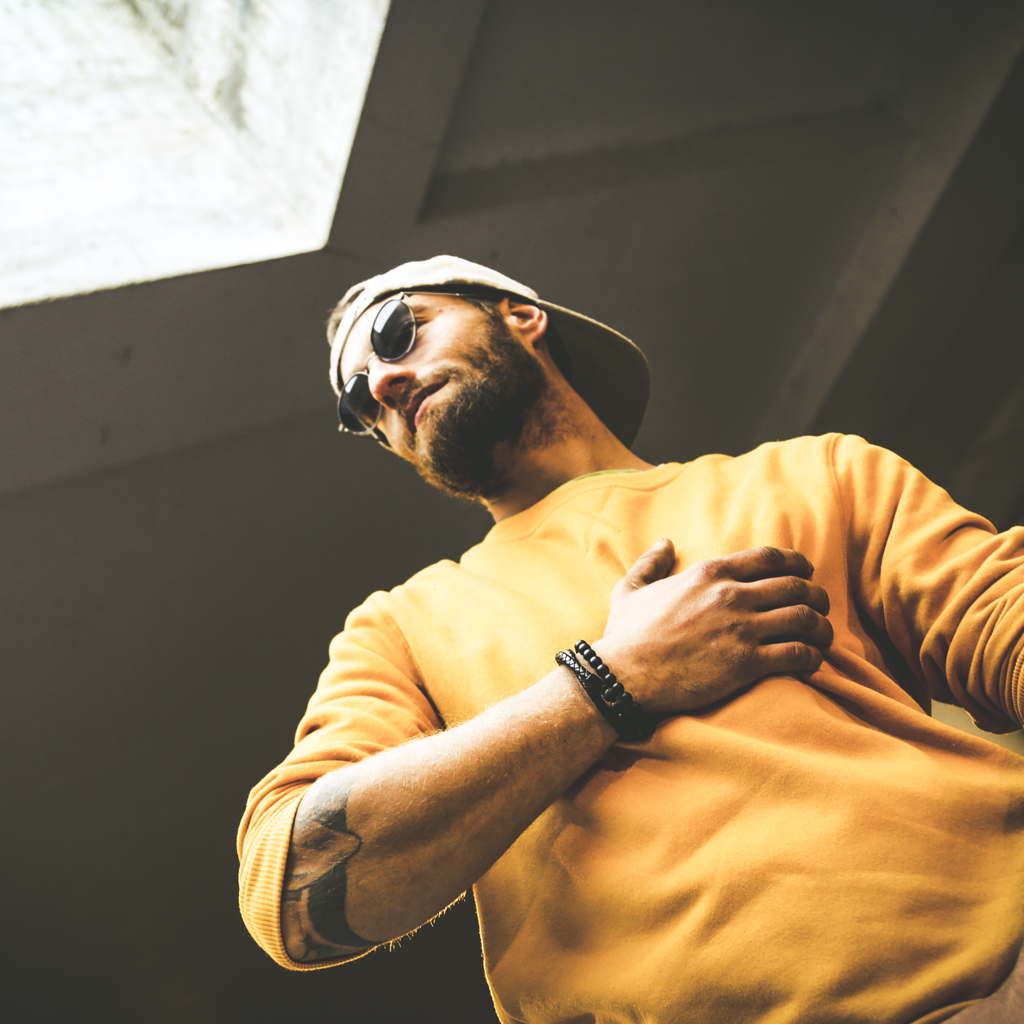 Too often, the creative individuals of this world find themselves in a desert of originality where no eyewear or accessory can match their personality, can stand out from the crowd. Afterbang is the "familia" of all those who, instinctively, distinguish themselves by their creativity, their unique style.
Afterbang eyeglasses, sunglasses and accessories are dreamed, conceived and designed in Montréal by passionate and creative individuals and made with only the highest quality raw materials. We always produce only 500 pieces per model to sell worldwide. We want to keep the exclusivity and originality of our collection.
Each Afterbang product stands out by its unique character and can be easily worn for any occasion.
At Afterbang, since we do not excel in sports or the arts (although we've tried!), we choose to get involved, through sponsorships, in the achievements of athletes and artists who dare to be "out of the box."
With every purchase of an Afterbang eyewear, we offer you a free accessory. Just choose it on the website and it will be delivered to you.
Don't forget to follow us on social media